So, you're looking to propose?
Let's chat so we can find out all the things about you and your partner. What they like, what they dislike as well as all the special things you've shared along the way in your relationship. This initial consult is complimentary because we love to pick your brain to develop the most original and custom proposal plan and romantic way to propose for you – custom proposals are our specialty.
Click here to complete the enquiry form and we will schedule a call with you and our lead proposal planner.
Once you choose us as your proposal planning specialists we begin to develop a unique proposal idea just for you.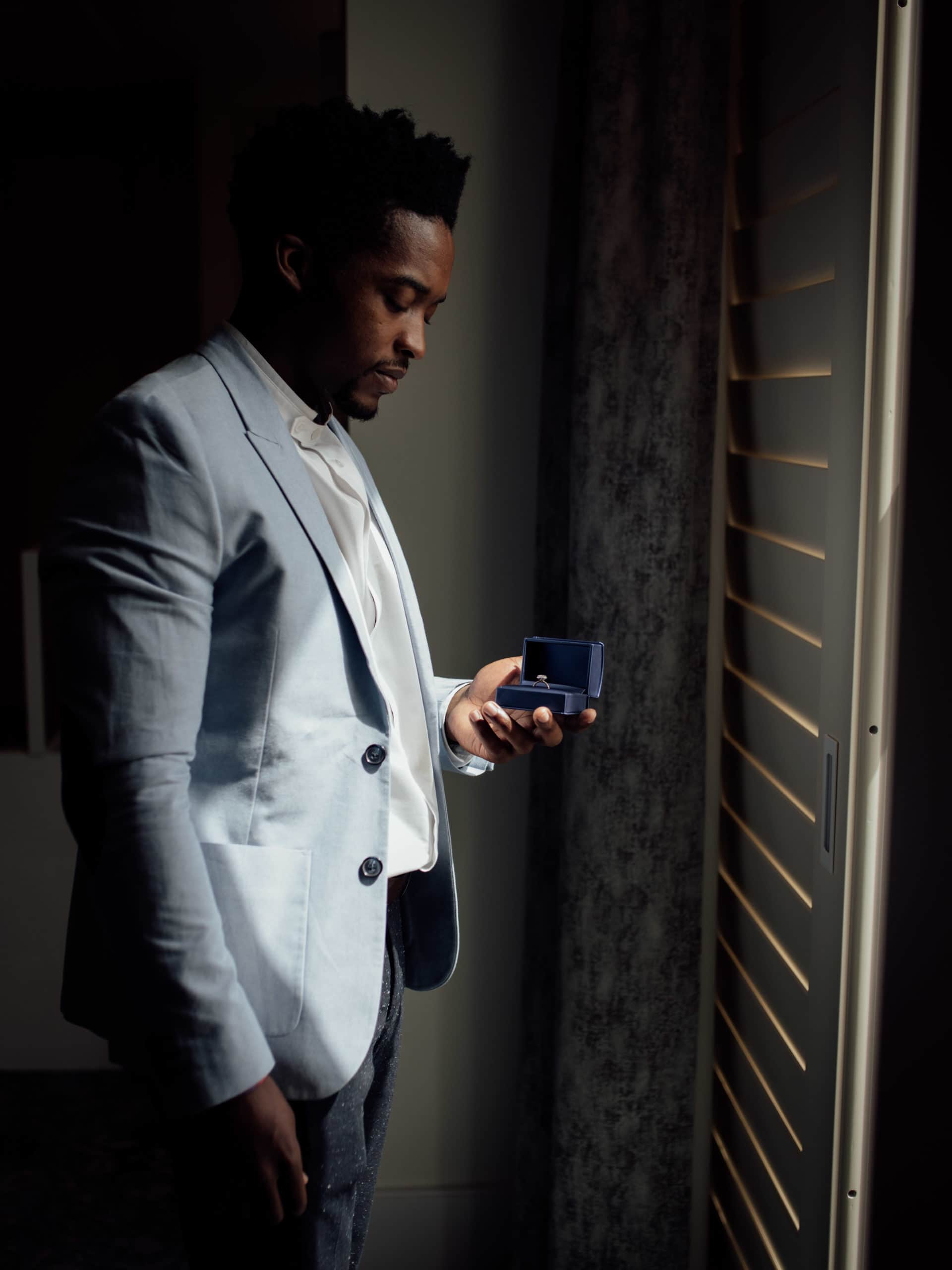 Once we have the perfect proposal idea, we start our planning process to turn this into a perfect picture of romantic as well as impressive reality for you. It's our job to do all the spreadsheet building, phone calling, appointment making, location scouting, googling, food and wine tasting (yum!), supplier briefing and run sheet producing.
We'll work you through every design to the finest detail until the end, from lighting the last candle before your partner arrives to packing up after you whisk your fiancé away.
3. then you pop the question!
Get ready for energy and excitement because you're about to blow your partner away with your perfect proposal idea!
A few days before, we'll plan to touch base with you to run through all the final details and last-minute things. While you stay low for the day our team of coordinators are setting up to bring your vision into reality. We give you *stealth* project updates throughout the day to let you know how we're tracking.
Then all you have to do is pop the question! Hello you're engaged, in style!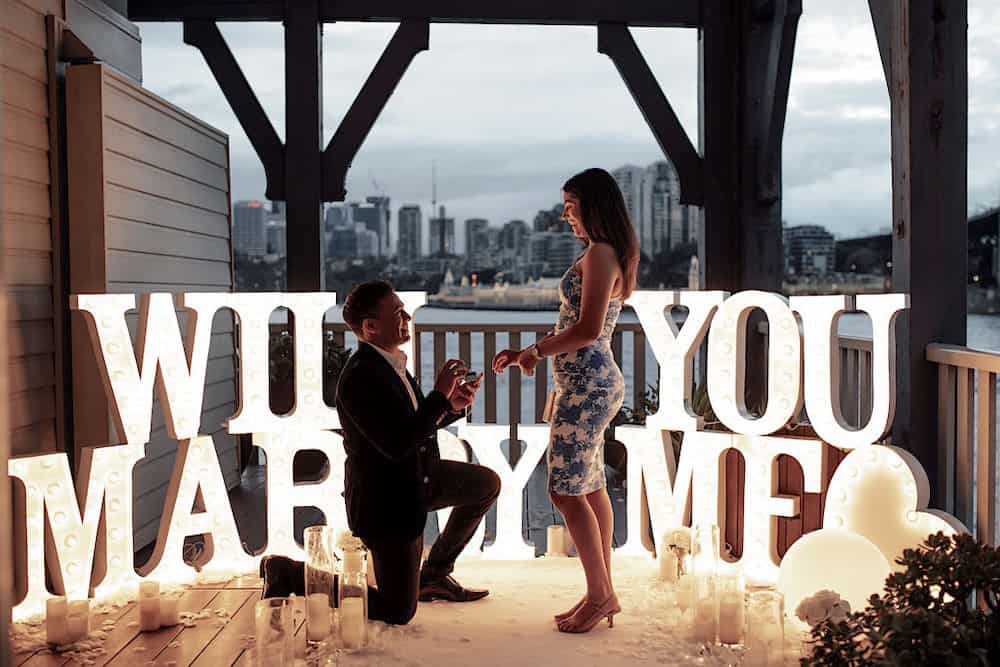 Are you ready to propose?