Think, the perfect fusion between creatively romantic, thoughtfully designed and smoothly delivered to the finest detail. We're designers and producers and work with amazingly cool people that believe in the power of romantic experiences.
We're over 7 years old and over 1,000 successful marriage proposals and romantic dates later.
Based in Sydney and attracting clients across Australia and around the world, our experiences have led us to see it all, plan it all and even experience it all first hand as both our husbands popped THE QUESTION, each in superbly different ways. Working on a major luxury event in the travel industry in Shanghai is where we met. Flying from one side of Asia to the other organising 5-star hotels, private planes, tropical villas and super yacht charters for the best in the business. Our collective experiences, projects and clients involve some of the most influential people in the world at some of the most outstanding venues you've ever laid eyes on. From these amazing experiences we formed My Proposal Co.
We have the best team of passionate proposal stylists that just *get* us and will climb trees, ladders and arrange all types of flowers, fabrics, timber and throws to bring our creative vision to life.
While your special proposal is happening, we can have our proposal photographer as well as proposal videographer on sneaky standby to capture every smiling (and those tears of joy) moment possible so you can treasure this day forever.
These are the reasons we love what we do and we do what we love!
We're your proposal planner in Sydney, proposal planner in Melbourne, proposal planner all across Australia and your International proposal planner.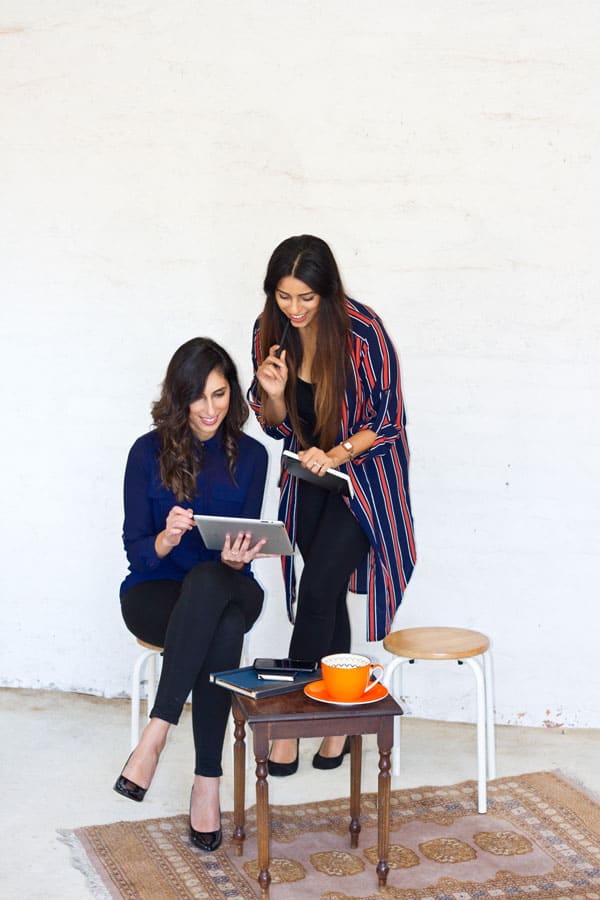 If you are wanting to make your girl feel special. Seriously- Look no further. I can't believe how magical my evening was. I couldn't of dreamt of a more perfect proposal. They helped my partner every step of the way and the night was just magic. Thank you so much – I will forever be grateful for such a special moment xxx
The team at My Proposal Co. were absolutely outstanding and created a magical moment for my partner and I. They really did think of everything and tailored the experience to suit our relationship. I cannot recommend them highly enough!
Thank you so much for making my proposal everything I wanted. You guys have done an amazing job from the beginning to the end and even the hotel was a stand out. You made this such an easy and stress free process. Thanks you once again
It was the best thing I could ever ask for! These ladies are one of a kind and their ideas are amazing! Can't thank you enough for making my proposal the greatest!!
Are you ready to propose?