18 Jun 2020 update –
During the Covid-19 outbreak a lot of our clients and followers are asking if proposals can still go ahead in Australia, particularly whilst social distancing regulations are in force. 
In short, the answer is YES they can, with some minor changes of course!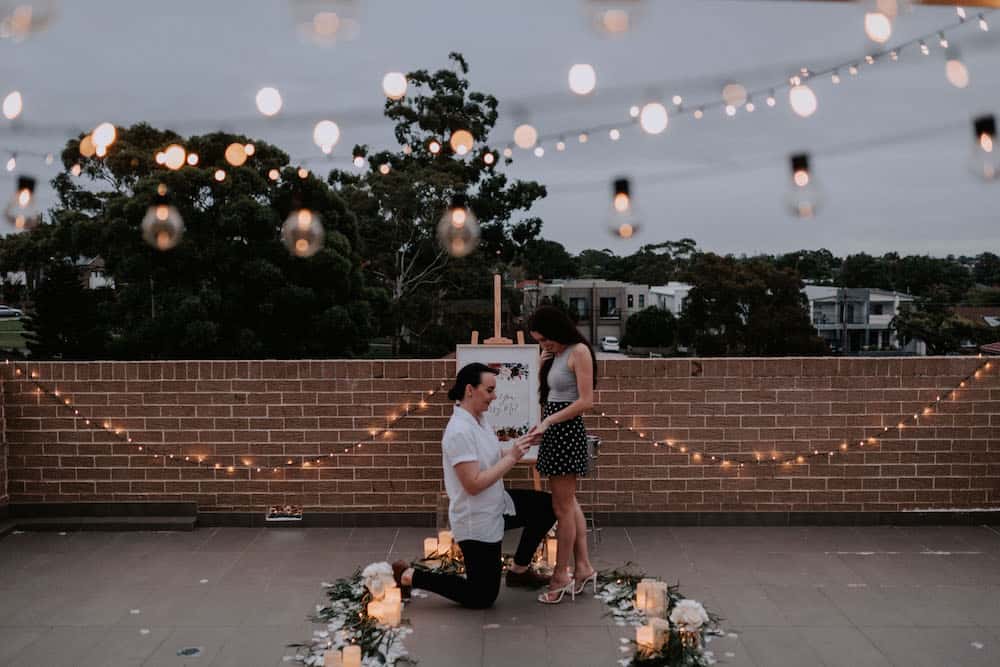 So, how are we able to keep romance alive right now? 
Proposal and date planning services have not been mentioned in the list of business that cannot operate, so we CAN still execute proposals – Yay!
A photographer can take photos of the couple as long as they stand wear a mask and socially distance.
No interaction, hand shaking or congratulatory hugs between our staff and our clients onsite
We provided disinfectant wipes, hand sanitiser and gloves to all our staff to ensure they follow the Coronavirus hygiene rules at all times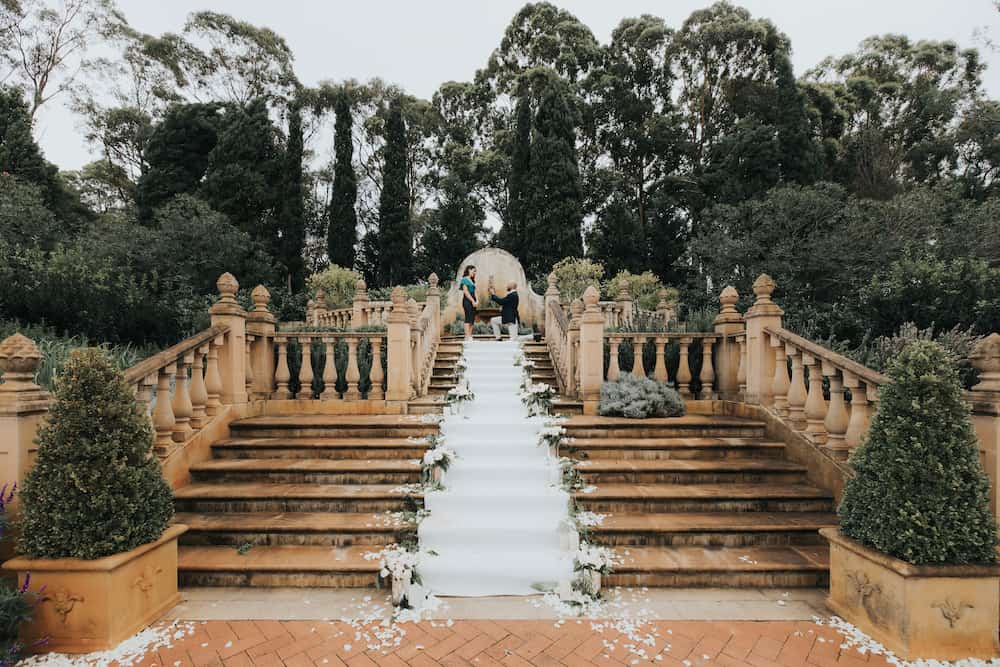 Click here to read about some of our couples who have proposed during Covid-19 restrictions.
For more up to date information relating to your particular state or suburb, visit your state government's website. 
In the meantime, let's spread love, not germs. 
xxx
Tania + Gloria
Tania and Gloria are proposal planners based in Sydney. With 13+ years in the making and over 500 successful marriage proposals and romantic dates later you know you're in good hands with your once in a lifetime opportunity to propose to the love of your life. Think, the perfect fusion between creatively romantic, thoughtfully designed and smoothly delivered to the finest detail. We're designers and producers and work with amazingly cool people that believe in the power of romantic experiences.
Are you ready to propose? 
Let's get started
Contact us here