Customised
•

creative

•

confidential
We're glad you're here...
My Proposal Co. is a customised, creative and confidential service specialising in luxury marriage proposals and romantic events. Headquartered in Sydney, we plan proposals all over Australia and across the world.
We love the romance, surprise, creativity and planning that comes with your proposal, and we are just as excited about your upcoming proposal as you are!
So, Congratulations… you're almost there!
We know this is a little daunting, exciting and every single one of those happy emotions all at the same time! You are in the best hands and have come to the right place in the world for that perfect wedding proposal.
So, now is the time to start thinking about your romantic way to propose. Your ideas teamed with our ideas will be the perfect amount of romance.
Well, now that you're nearly in touch with us, it's actually doable! *sneaky low five*
From unique romantic ideas, every small detail in the execution, ring specialists to hidden photographers and VIP connection, we look after all the finer details for you. So, all you have to worry about are your nerves (happy ones of course) and being at that place and time. We take care of the rest.
If it's not a proposal you're after but a special Valentine's Day date, your partner's birthday, an anniversary or romantic getaway, just because… My Proposal Co. can help you plan something unforgettable, no matter the occasion.
—
Cheers!

My Proposal Co. – your luxury marriage proposal planners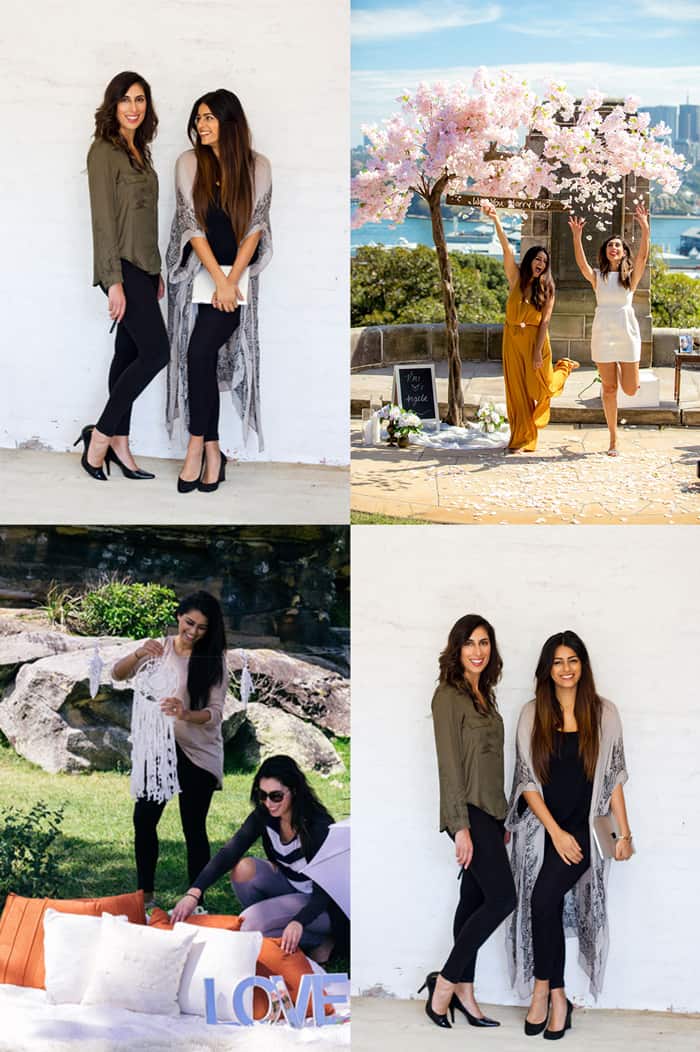 Are you ready to propose?