2 July 2020 –
Tradition indicates that we gift a ring to our partner when we ask them to marry us.
Engagement ring giving is a tradition that dates back to the Ancient Egyptians. They strongly believed that circles were symbols of eternity, and thus couples who were to be wed exchanged rings.
In the antient times, the rings were made out of reeds that had been plaited but nowadays, the majority of engaged hopefuls present their partner with a diamond ring. That, in itself is a big (and often pricey) gesture so it may surprise you that many guys like to add something a little extra on top of the ring… an additional gift after their partner says "YES!".
If you want to go all out and spoil your soon to be fiancé in more ways than one, we have a few additional gift ideas up our sleeve.
Lasting roses 

Flowers are lovely, but let's be real, they only last about a week and then they head straight for the bin. Have you heard of lasting roses?

You can find roses that are treated to last over a year through to roses that have been dipped in 24k gold, to last a lifetime! They are boxed beautifully, and you can choose your favourite rose colour as well as customise the box too with your engagement date or names.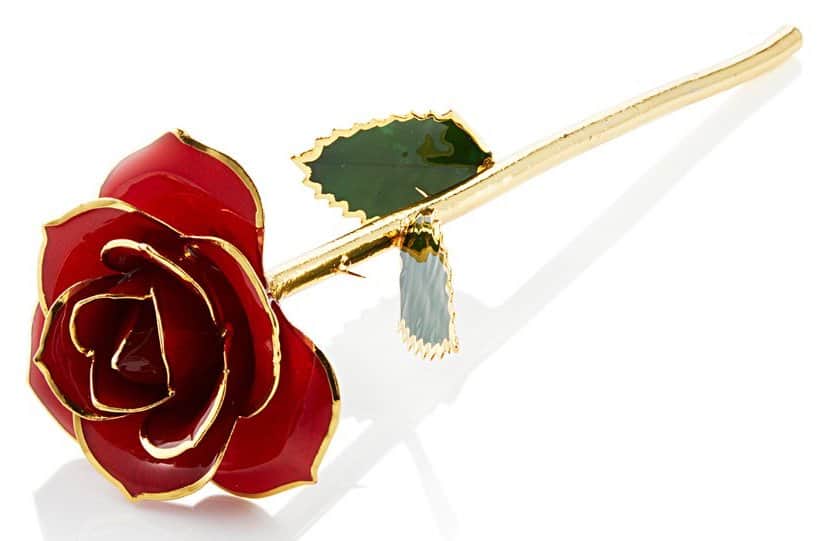 Custom made book

This is a great idea and a fantastic way to personalise your proposal. You can either get creative with a scrap book you made yourself, or head online to create a digital book that you can then get printed. Dig a little deeper and you will find actual cartoon books with custom illustrations and story lines that you can personalise! You can document your couple story, right from how you met, through to the day you ask your partner to marry you. 
Personalised couple's song 

Couple usually have a song that they relate to which becomes "their song". The thing is, there is always the one verse you don't relate to or maybe you don't like that your best mates also share the same song too. You can actually have song writer's custom write a song for you and your partner! Yes, this is a thing! You can tell them all about your story, have them write a song just for you and have it playing at your proposal. This is something your partner will cherish forever and could even end up being your first dance song at your wedding. 
Designer gift 

For those who want to add some extra luxe to their proposal, you can add a designer gift into the mix. Think a designer bag with your partner's initials monogrammed onto it, or a designer watch with a love message engraving. So sweet!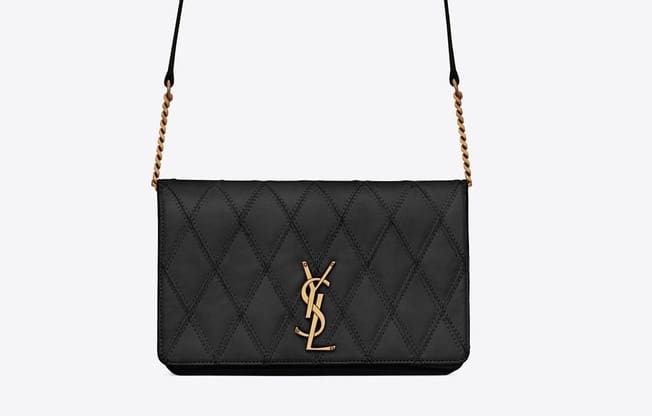 Pamper gift 

Ahh, the gift of relaxation. Everybody loves to be pampered, so why not book your partner into a luxury spa after the proposal? They can have a massage, a facial or their hair done and walk out feeling like 'new ring, new me'.

Not only can they get pampered, but a fresh manicure to go with their shiny new engagement bling is essential when everyone they know will be asking to see the ring on their hand.  
xxx
Tania + Gloria
Tania and Gloria are proposal planners based in Sydney. With 13+ years in the making and over 500 successful marriage proposals and romantic dates later you know you're in good hands with your once in a lifetime opportunity to propose to the love of your life. Think, the perfect fusion between creatively romantic, thoughtfully designed and smoothly delivered to the finest detail. We're designers and producers and work with amazingly cool people that believe in the power of romantic experiences.
Are you ready to propose?
Let's get started
Contact us here