You only have one opportunity to nail a perfect proposal, or do you? There are a number of reasons you may be seeking out a proposal redo and we can help you.
Our team's expertise in romance, sentimental value and brag-worthy settings and experiences are what make our proposals stand out from the rest.
We specialise in creating perfect proposal memories, Don't settle for anything less.
Perhaps your original proposal wasn't all that you wanted it to be… maybe you didn't have a photographer to capture the moment, or your partner wanted something a little more extra and sentimental. Together, we can create a custom proposal do-over… an idea tailored to your partner's style, full of romance, sentiment and major wow factor. 
Work with our team to custom design the proposal of your partner's dreams!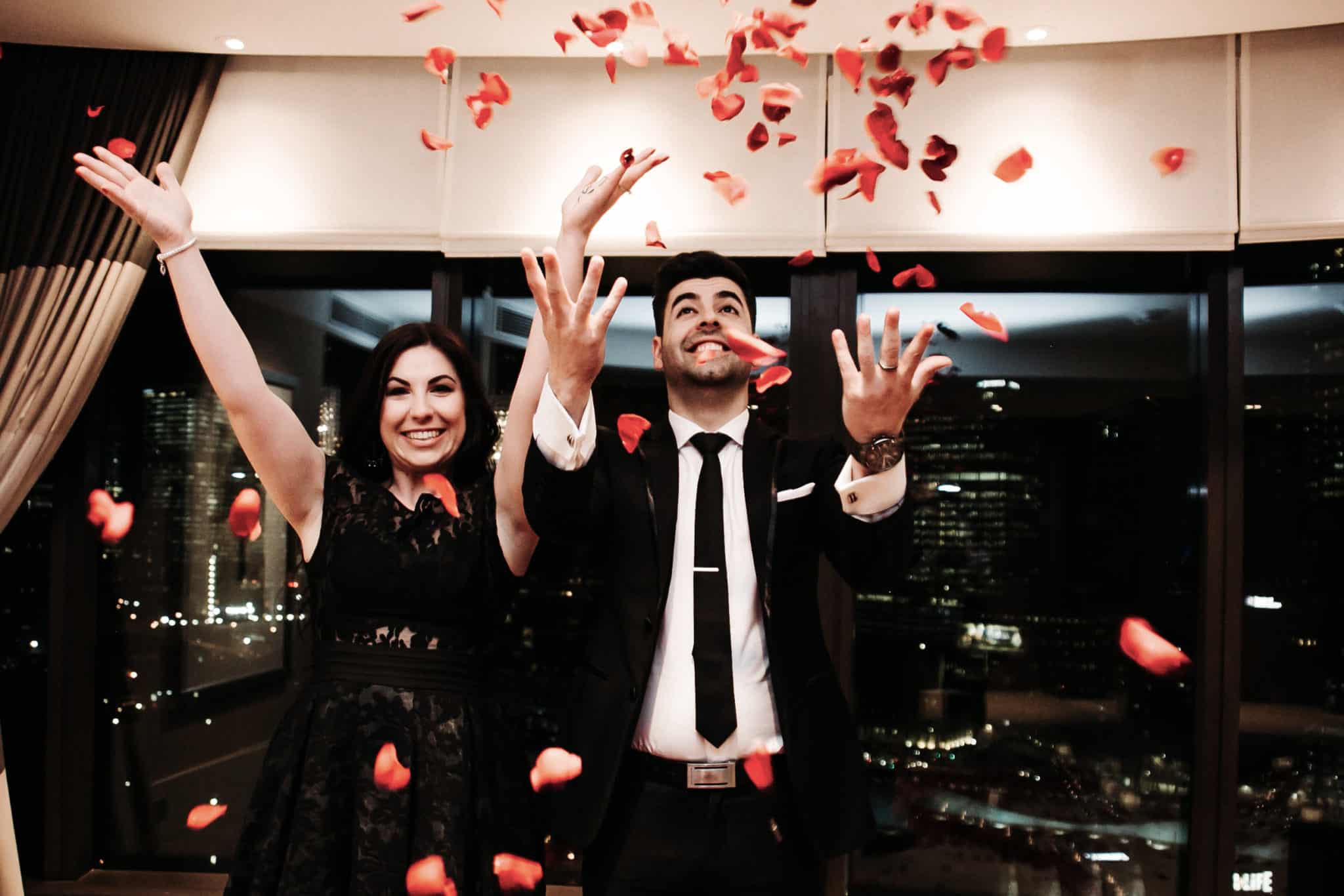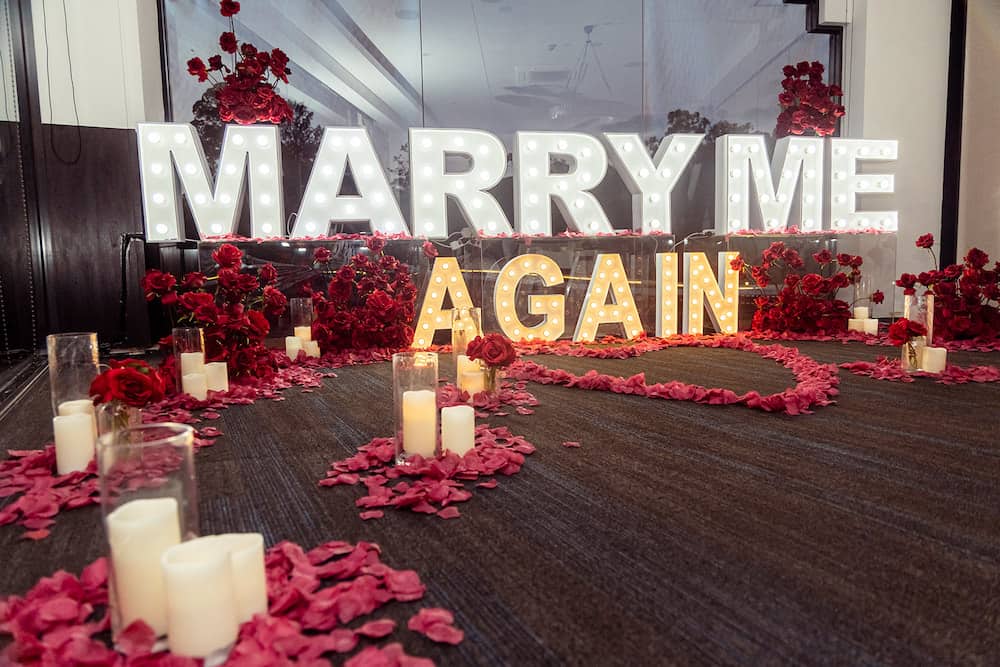 A vowel renewal is the ultimate romantic gesture and romance is what we specialise in! Rekindle the flame by having our team help you plan a fairytale vowel renewal idea.
Have your partner saying "YES!" a second time around, when you ask them to "Marry You Again".
Are you ready to propose?