23 November 2015 –
Recently we caught up with one of My Proposal Co.'s first clients and biggest advocates; Ramez. We asked him to write about his proposal experience so our readers could see how it all went down… It's a great read! Enjoy
---
Words by Ramez
After 10 years with my childhood sweet heart, Tania, I woke up one morning and decided that the time had come… I was going to ask her to marry me.
First Stop: The Ring
For a week or two I shopped around aimlessly, pretending I knew what diamond cut, colour, carat and clarity meant. Luckily, I was recommended to go and see Jacque from Jacque Fine Jewellery. Immediately Jacque found me the perfect diamond and we designed a custom made ring together. Stage 1 complete, I totally had this in the bag.
Stage 2: The Hard Part
Now, I'm no event coordinator and I'm certainly not the romantic type, so naturally I asked friends for their advice.
I was told "just take her somewhere she loves, then ask her to marry you, easy"
In theory that sounded pretty straightforward and it wasn't until I started to think "okay, well I know she likes Big Macs so maybe Maccas?" did I realise I was really in trouble.
To add to my dilemma, my girlfriend is one of the co-founders of My Proposal Co. Asking her to marry me had to be perfect! Extra ketchup was not going to cut it. The only other person, apart from Tania, that I knew was able to nail a proposal was her business partner Gloria. I frantically called her and she jumped straight into action.
Gloria ran a few ideas past me but as soon as I heard the words "secret…garden…picnic" I knew that this was it! Tania absolutely loves picnics and the outdoors, why the hell was my first thought fast food?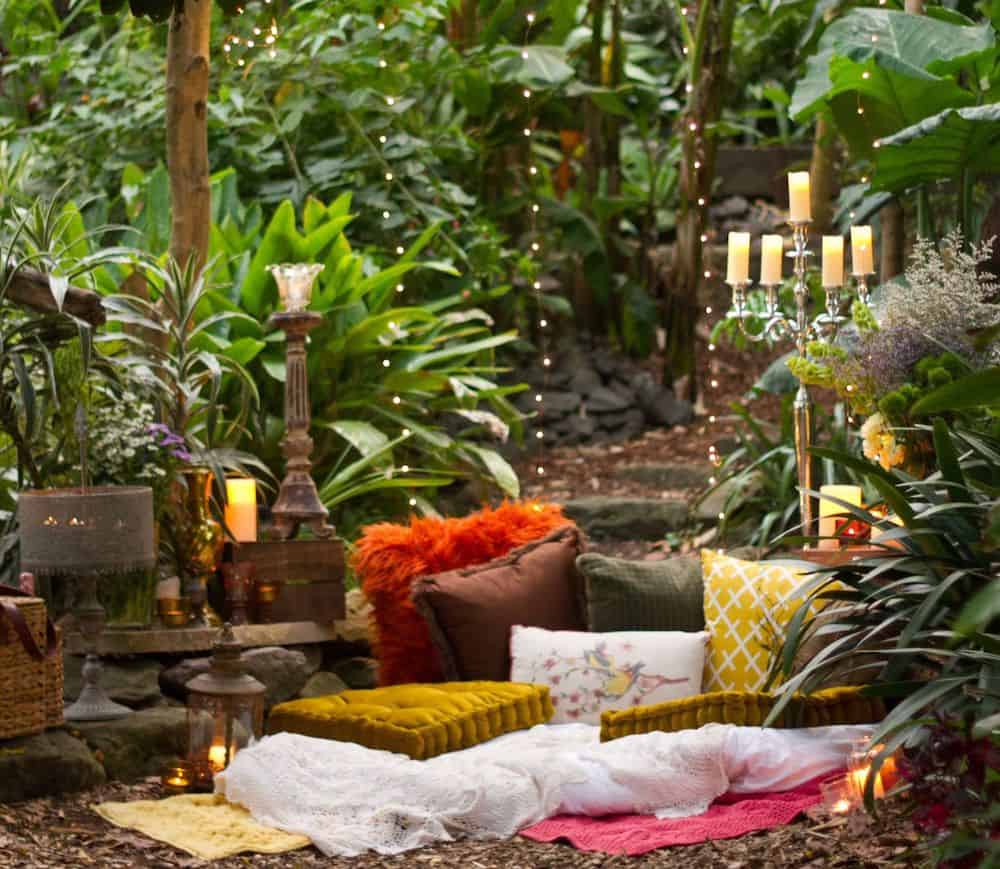 Stage 3: This is actually fun!
Gloria arranged a location visit with me to a secret garden in Lavender Bay, which was her suggested proposal location, and it was perfect! I wanted a hidden photographer to capture the moment so he even joined us to scout out his hiding spots. I was feeling pretty confident by this point.
The ring was being made, Gloria was working on the perfect picnic idea, the location was sourced, Tania thought we were going to a work function of mine and it was the only time I could lie about something and it was okay.
Stage 4: THE Evening Arrives
I pick Tania up with the ring in my pocket and I can't wait to give it to her!
Sydney traffic rears its ugly head and we are a little late. I am normally quite a patient driver, but this time I had an important task at hand and I start to stress. My cover was nearly blown when she asked "what is wrong with you? Can you calm down and stop stressing out, it's just a casual work function". She was right, or so she thought.
Gloria had me save her number under my work colleagues name "Brian" so I could call her and tell her we were nearly there. Once she got my call everyone was on standby for our arrival, the photographer in the bushes… they were ready to go!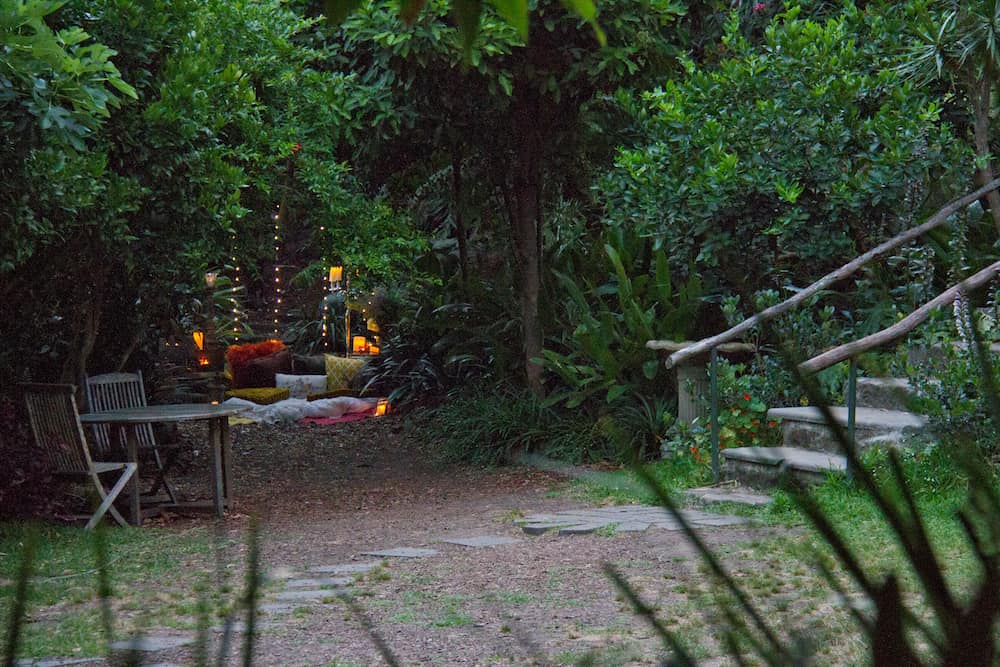 Instead of walking to a function centre I lead her down a set of hidden stairs through what she thought was a short cut. I turn her around and in the corner of the garden is a perfect boho picnic, set with fairy lights, cushions, champagne, snacks, lamps, candles, everything! As soon as she saw it she knew and I got down on one knee and asked her to marry me. I got a scream, a kiss, a "yes I will marry you" and a high five, all captured on camera!
I knew my now fiancé had a great business service, but after actually using their help with my own proposal I am their biggest advocate. It was worth asking for My Proposal Co.'s help to ensure that my marriage proposal was perfect for the person I love. Seeing her face at that moment made me happy it wasn't over a Big Mac.
Cheers
Ramez
Tania and Gloria are proposal planners based in Sydney. With 13+ years in the making and over 500 successful marriage proposals and romantic dates later you know you're in good hands with your once in a lifetime opportunity to propose to the love of your life. Think, the perfect fusion between creatively romantic, thoughtfully designed and smoothly delivered to the finest detail. We're designers and producers and work with amazingly cool people that believe in the power of romantic experiences.
Are you ready to propose?
Let's get started
Contact us here