9 July 2020 –
It's not a secret that whilst the My Proposal Co. team is based in Sydney, we still plan proposals all over Australia and the world!
Australia, being our base means that most of our proposals for our clients happen in our favourite place, our island home.
From proposals in Sydney, Melbourne, Perth and most places in-between, we love to plan it all. Over the past few years we have spread our wings and some of our best marriage proposal have been in Adelaide and surrounding regions in South Australia.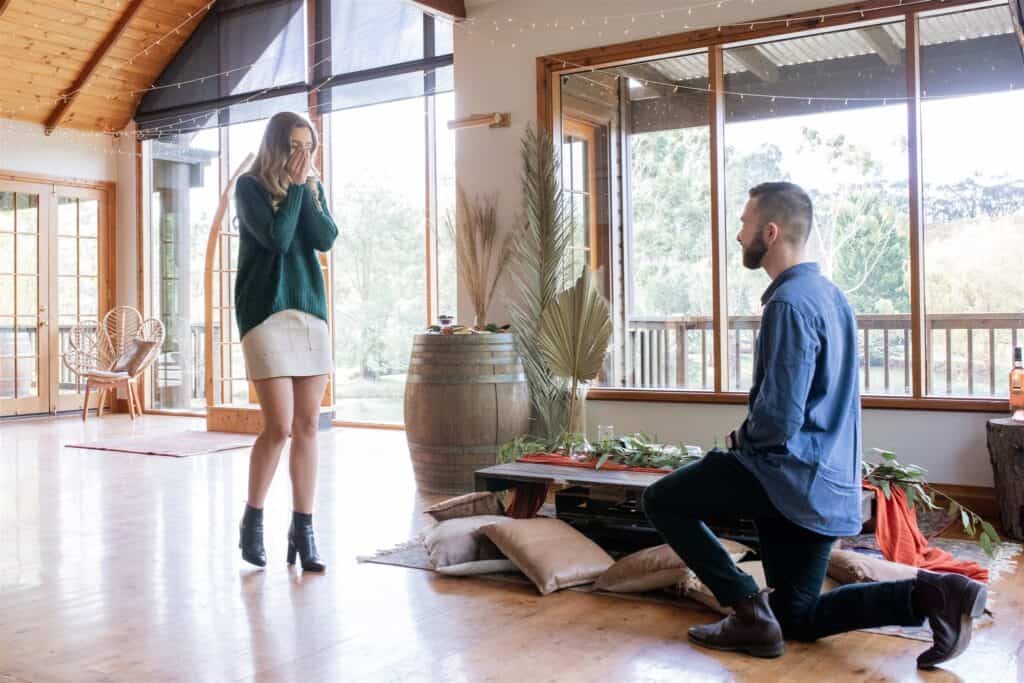 Adelaide and surrounds aren't as big or dense as some of the other major Australian cities, but for our South Australian proposals, we aim for carefully selected options of quality over quantity. Known for its art galleries, wine regions, coastline and hills, it's the perfect base for the perfect marriage proposal.
Our favourite areas to create magical proposals range from the beautiful coastal city of Adelaide, inland to Adelaide Hills, up North to the Barossa Valley, down South to McLaren Vale and just a boat ride away to Kangaroo Island.
The whole region feels like it operates at a romantic pace, like it has been created with loved up couples in mind and a plethora of proposal locations for them.
To create a best marriage proposal in and around Adelaide, contact us – it would be our pleasure to perfect it for you.
xxx
Tania + Gloria
Tania and Gloria are proposal planners based in Sydney. With 13+ years in the making and over 500 successful marriage proposals and romantic dates later you know you're in good hands with your once in a lifetime opportunity to propose to the love of your life. Think, the perfect fusion between creatively romantic, thoughtfully designed and smoothly delivered to the finest detail. We're designers and producers and work with amazingly cool people that believe in the power of romantic experiences.
Are you ready to propose?
Let's get started
Contact us here